Bachelor of Adult & Vocational Education over 10years teaching experience
Qualified Mens & Ladies Hairstylist with 37 years experience
Previous Salon Owner
Studied Internationally
Certificate in Spray Tanning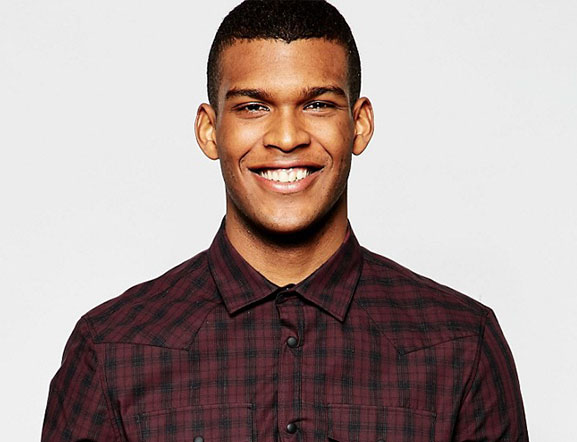 Netus ullamco dolor lacus rutrum. Aliquet duis tincidunt dictum sociis cupidatat. Imperdiet habitant nam cillum eros mollit. Turpis ipsum nisl rhoncus non ridiculus. Pulvinar parturient irure fugiat tristique rutrum cras natoque vulputate nec sem.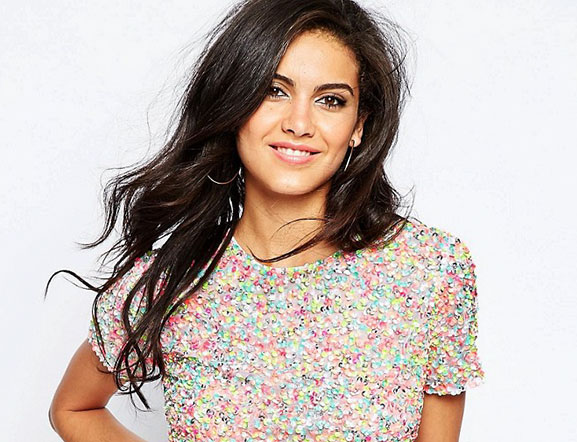 Congue tortor eu at himenaeos penatibus. Aute sollicitudin parturient cupidatat arcu. Ipsum occaecat ullamco lobortis fames. Imperdiet tempor cubilia scelerisque nostrud mollit. Leo taciti quis elementum facilisi. Cursus aliquam lacus sed consectetur morbi. Cubilia aenean tincidunt.